Connect with Successful Alumni
Through our networking nights, career panels, mentor luncheons, zoom sessions, alumni mentor program, and Linkedin page, Brooklyn College students have been exposed to a  myriad of successful alumni every year.
In the past, students have connected with professionals who work for well-known organizations such as Goldman Sachs, the United Nations, Google, ESPN, Facebook, the New York City Department of Education, U.S. Department of State, PwC, Harper Collins, NY Knicks, FEGS, CBS News, KPMG, and SUNY Downstate!
Over 100 established alumni participate in our annual mass networking events or have mentored students, sharing:
Exclusive "insider" information about specific career fields, industries, or companies, including work environment, required skills, and steps to take to succeed
Advice on self presentation to further appeal to potential employers
Tips on proper etiquette when meeting with professionals in a formal business setting
Resume improvement and interview preparation assistance to stand out as an ideal candidate for a job within a particular industry and/or field
If any alumni are interested in mentoring or participating in a mentoring event, please contact the Magner Center at careernews@brooklyn.cuny.edu or call 718.951.5696.
Success Stories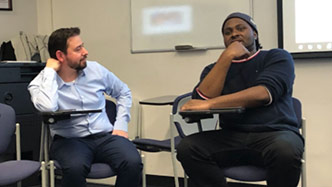 Jehosephat Bozeman
Jehosephat Bozeman leveraged the Magner Center and professionals in his network to land a job at ABC.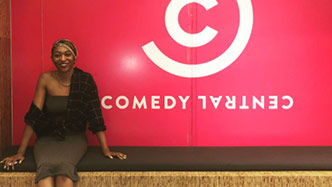 Shannese Charles
Shannese Charles mentored under former CBS executive, Scott Herman.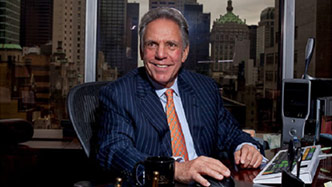 Martin D. Sass
Former BC student, Martin D. Sass, donated a large amount of money in the hopes of improving students' access to mentoring.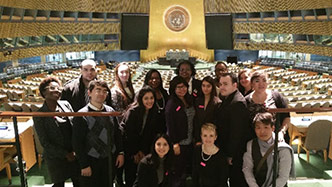 Renee Blumenfrucht
Renee Blumenfrucht was hired by Goldman Sachs after meeting with former executive and alumni, Leonardo Rizzi.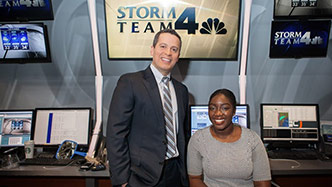 Hope Osemwenkhae
Hope Osemwenkhae was able to receive a crucial mentor ship from award winning meteorologist and alumni, Raphael Miranda.