School of Visual, Media and Performing Arts
About Us
There is a legendary component to the departments that make up the School of Visual, Media and Performing Arts. Taught by some of the finest artists and performers in the country (painters Mark Rothko and Philip Pearlstein, composer Tania León, violinist Itzhak Perlman, documentary filmmaker Vinit Parmar), our students have had enormous success in their fields. Each department is equipped with top-notch equipment, and students have access to stellar studio and performance spaces.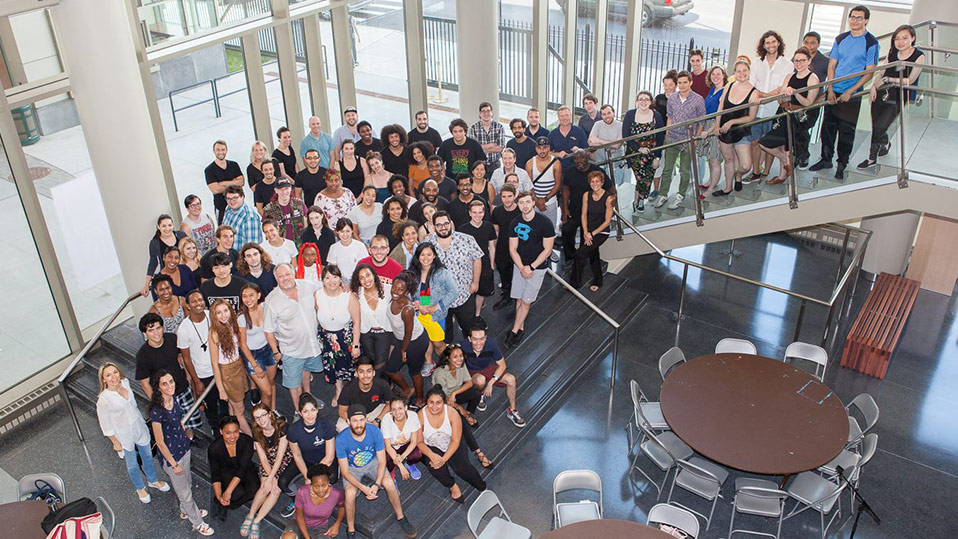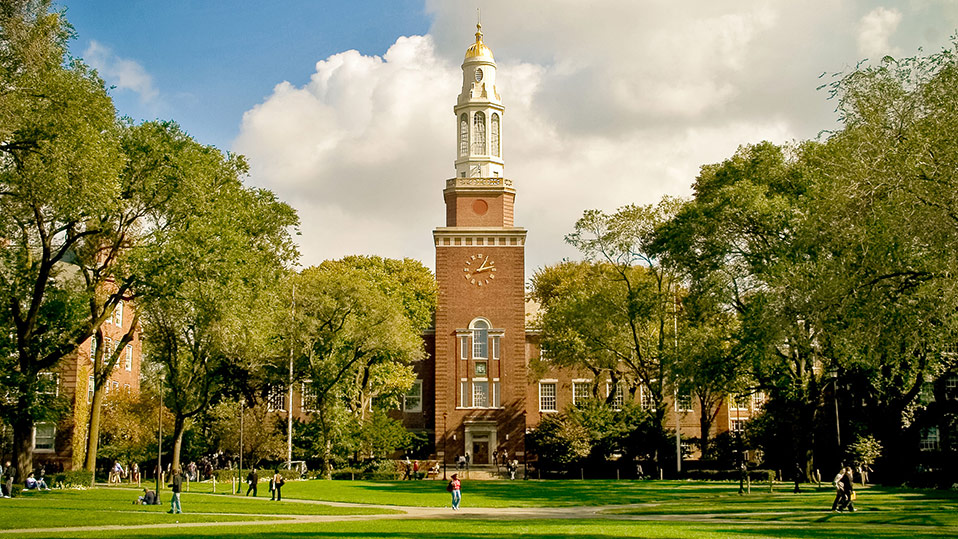 Our Mission
Building upon our talented faculty, excellent faculties, and location in the center of the nation's creative capital, we work to provide access to successful careers in the performing, creative, and media arts while inspiring a diverse community of students to find their artistic voices and express their own stories and visions.
We perform, produce, and exhibit world-class art to the college and surrounding community that is both traditional and avant-garde in media and conception. We believe in the transformative power of art.